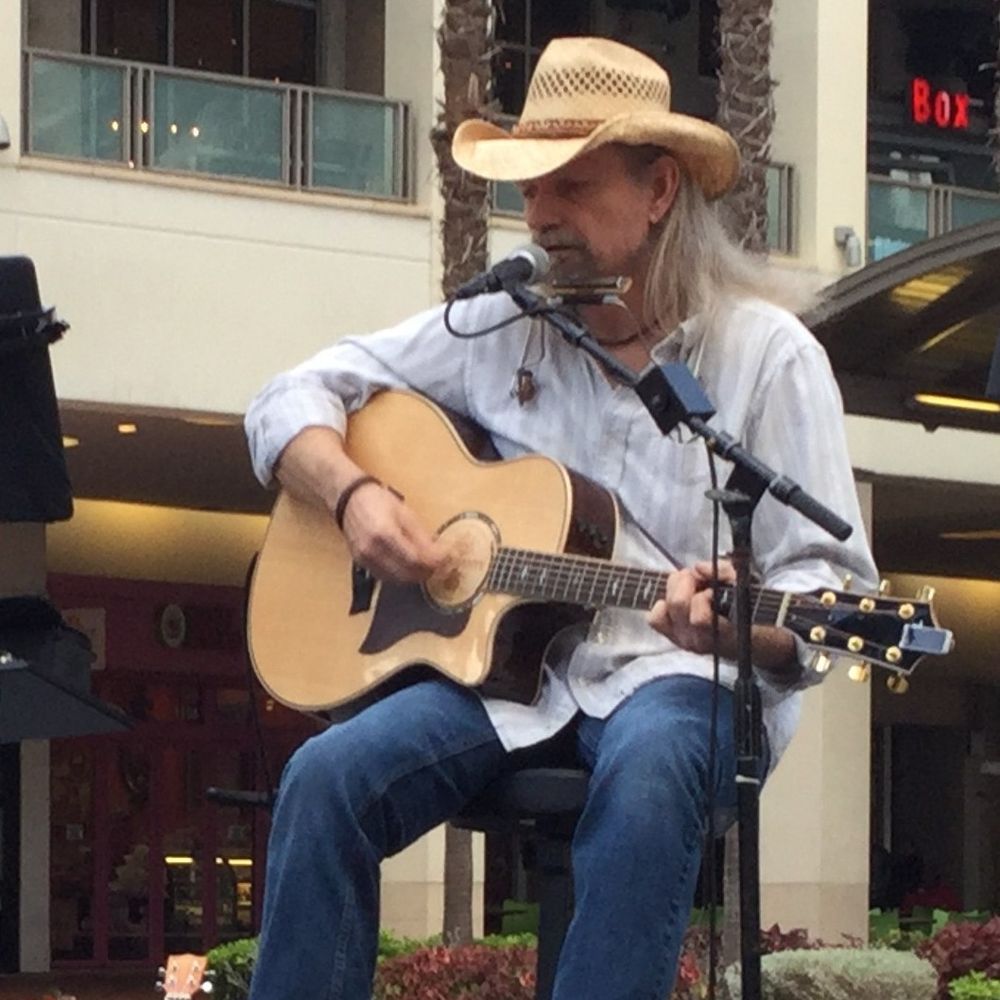 Kenny Karr
Singer/Songwriter
Born and raised in Texas, Kenny cut his musical teeth on 70's Acoustic Rock, playing bass in a family band called "True Texas" during the mid 80's.
After moving to Orlando, Florida, he was invited to audition for the "Kim Hightower Band."  Running through some music together, their musical connection was almost immediate, and began performing around central Florida for the next four years. In 2012, Kenny left the band, moved to south Florida, and put together his Americana band "Altered Roots".
In 2019, Kenny ventured out to concentrate more on his solo/duo act, "Wood & Steel." As fate would have it, coming full circle, Kenny moved back to Texas in 2021, and began booking solo/duo shows again as "Wood & Steel." In March of 2021, he began the search for additional musicians who shared his love for  Americana, Roots-Rock & Country. "Wood & Steel" has hit the road running booking shows around Houston and Southeast Texas.